Your One-Stop Shop for Pharmacy and Home Medical Equipment
---
Visit George's to discover everything you need, all in one place! George's Pharmacy & Medical Equipment is Indiana's one-stop-shop dedicated to providing you and your loved ones with access to prescription medications, home medical equipment, home modification solutions and more at your local hometown pharmacy. We also partner with long-term care facilities to ensure residents stay as healthy and comfortable as possible. Our knowledgeable team provides each customer with the personalized care you can expect from a family-owned and operated independent pharmacy, so you feel at home when you're at George's!
Pharmacy 
Get the right prescriptions at the right time! We offer weekly pill packs, online refills, free delivery and convenient pickup at one of our 8 pharmacy locations throughout Indiana.
Services
We're here to help you enhance your life with our wide selection of high-quality and dependable home medical equipment and home modification solutions.
 Contact 
Need help? Contact George's Pharmacy & Medical Equipment at 855-600-6251, fill out our convenient online contact form or visit a pharmacy near you.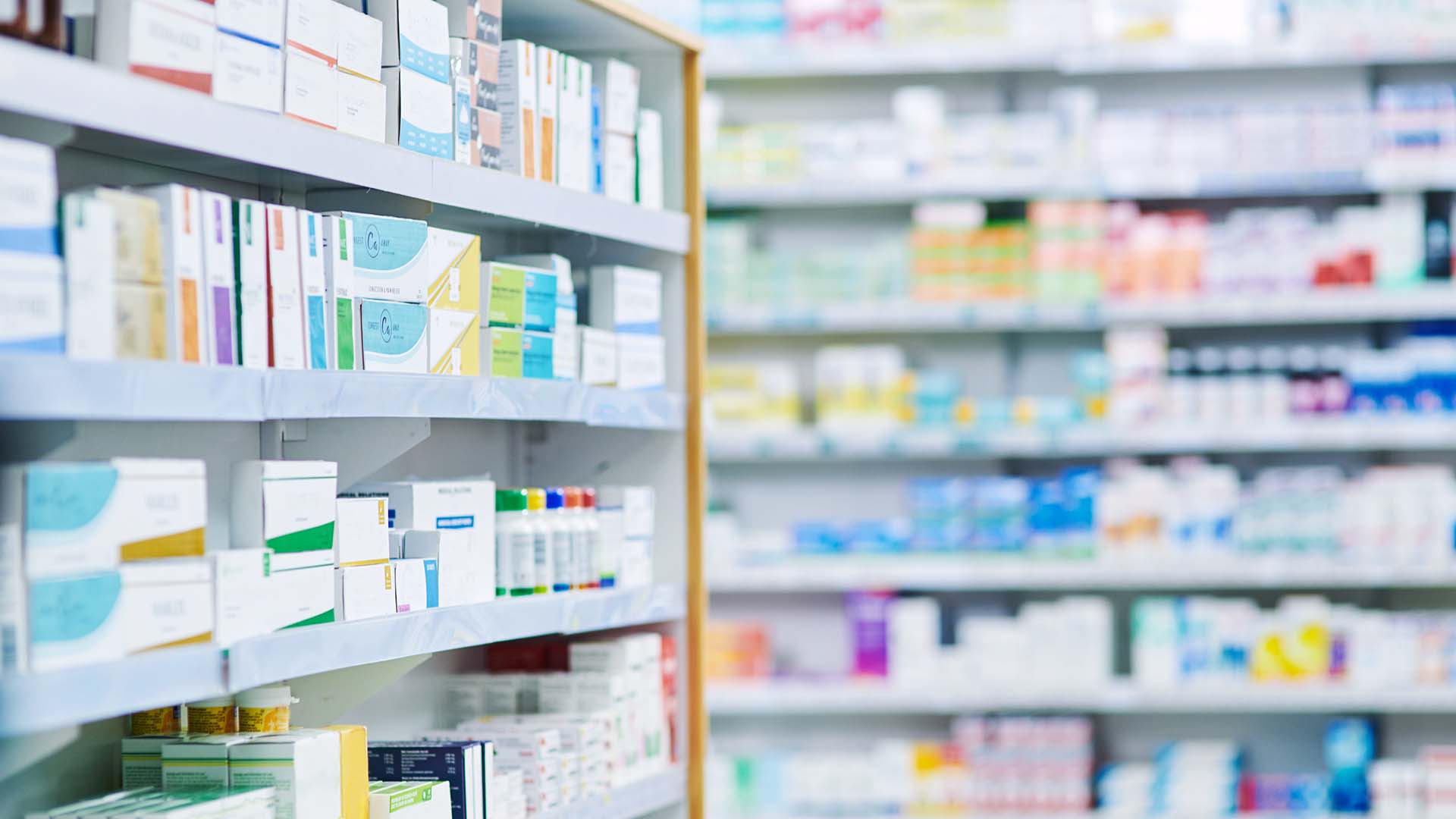 Careers 
Begin a rewarding career in making a difference in people's lives at George's. Whether you're interested in joining our pharmacy team to help people get the medication they need or are interested in assisting people with home medical equipment that can improve their lives, there's a place for you!
Donation
At George's Pharmacy & Medical Equipment, we love to support programs and events that align with our mission. If you would like to request our support and provide more information about your organization, you can easily do so by filling out our convenient contact form and our team will get back to you soon.